How good is the texture of your hair … What do you use for hair that its texture is so good? You must have heard many such compliments to meet someone's beautiful texture for her hair. The texture of hair means that its volume, thickness and whether it is rough or smooth, shiny and silky, is relieved from it. If you are one of them whose texture is rough and they are fragile, then instead of being unhappy about it, it needs to be improved. Do not think at all that if the texture of your hair gets spoiled once, it can never be cured. To make this better you do not have to work harder but adopt a few simple natural methods. Yes, it's no magic that they show their effect in one day. You have to do this regularly for a month. Then see how you too get a line of compliments for your hair's most beautiful texture.
Green Tea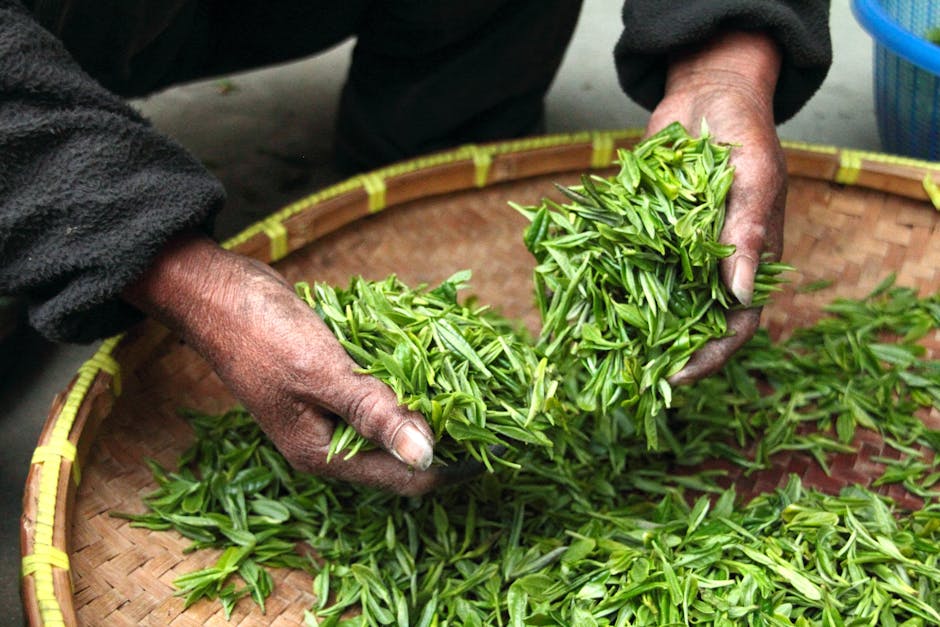 Wash your hair with green tea 2 to 3 times a week. Boil some T-Bags in water for this. Now let it cool down and then wash your hair thoroughly with it.
Yogurt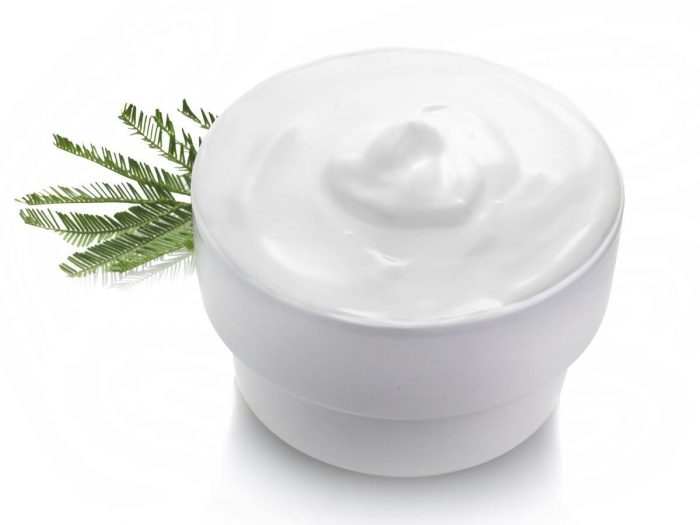 Take the curd according to the length of your hair and apply it on the hair like a hair mask. Wash it after 25 minutes and shampoo it.
Eggs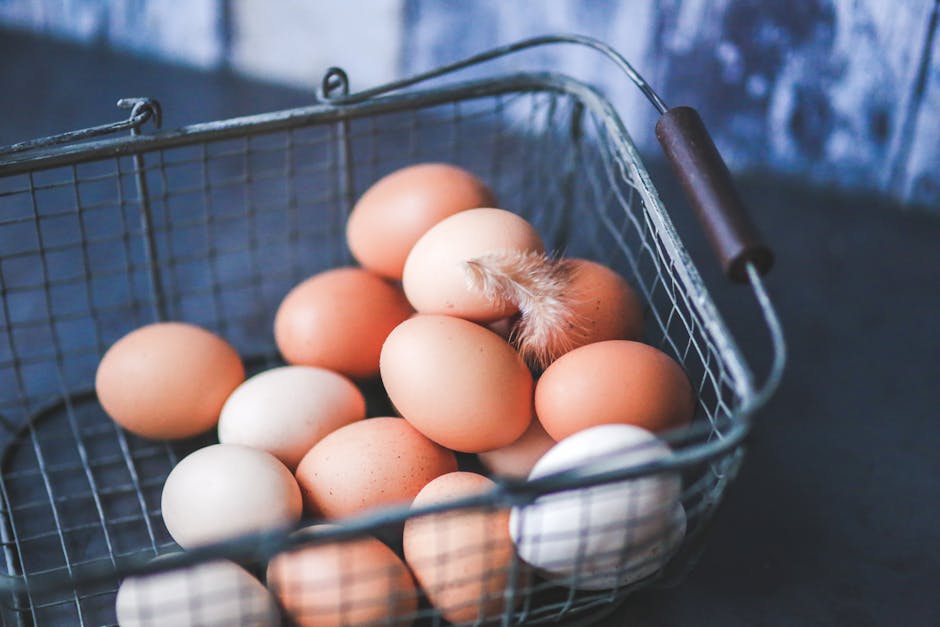 There are countless benefits of eggs for hair. You can also get help from egg to improve hair texture. For this add one spoon of honey, 1 spoon olive oil and some drops of lemon juice in one egg. Wash after 15-20 minutes.
Aloe Vera

Aloe vera is known to eliminate many of your skin and hair problems. Mix 1 spoonful Aloe vera gel and 1 teaspoon honey on your hair thoroughly. Wash after half an hour. Use it every other day in a week.
Hot Oil Massage

You know very well how essential oil is whether it is coconut oil or olive oil hair. It is also a great way to improve hair texture. Take any oil before sleeping and heat it lightly. When it comes to the normal temperature, massage it by putting it on your hair.

Amla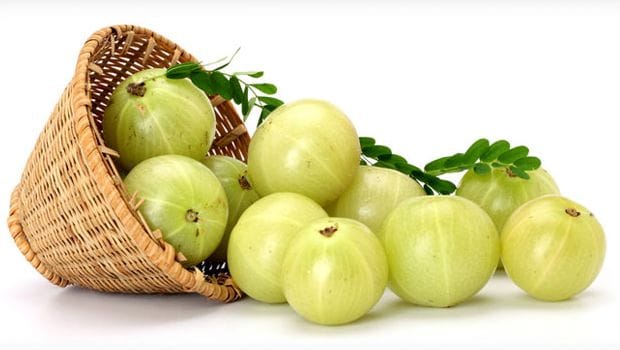 Amla full of vitamin C and anti-oxidants is an effective way to improve your hair texture. Add Amla powder and water to make the thick paste. Put it on your hair thoroughly and wash it after 20 minutes. Do this twice a week.
Tulsi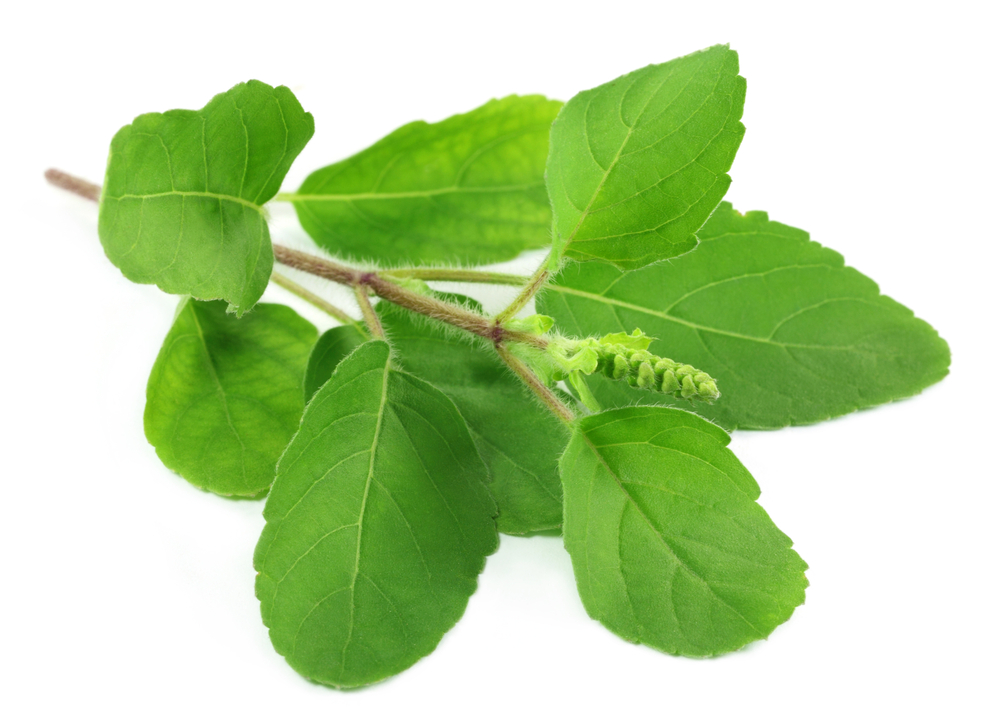 Tulsi a natural moisturizer It makes your hair shiny and silky. Mix some Tulsi leaves and mix them well. Now apply it on your hair thoroughly and wash after 15-20 minutes. Do this 2-3 times a week.