Have you ever noticed how watches came into existence? Last time, I was lying down there on my bed and then suddenly my eyes captured the image of the wall clock.
You May Like: 5 Reasons Why You Should Buy A Chronograph Watch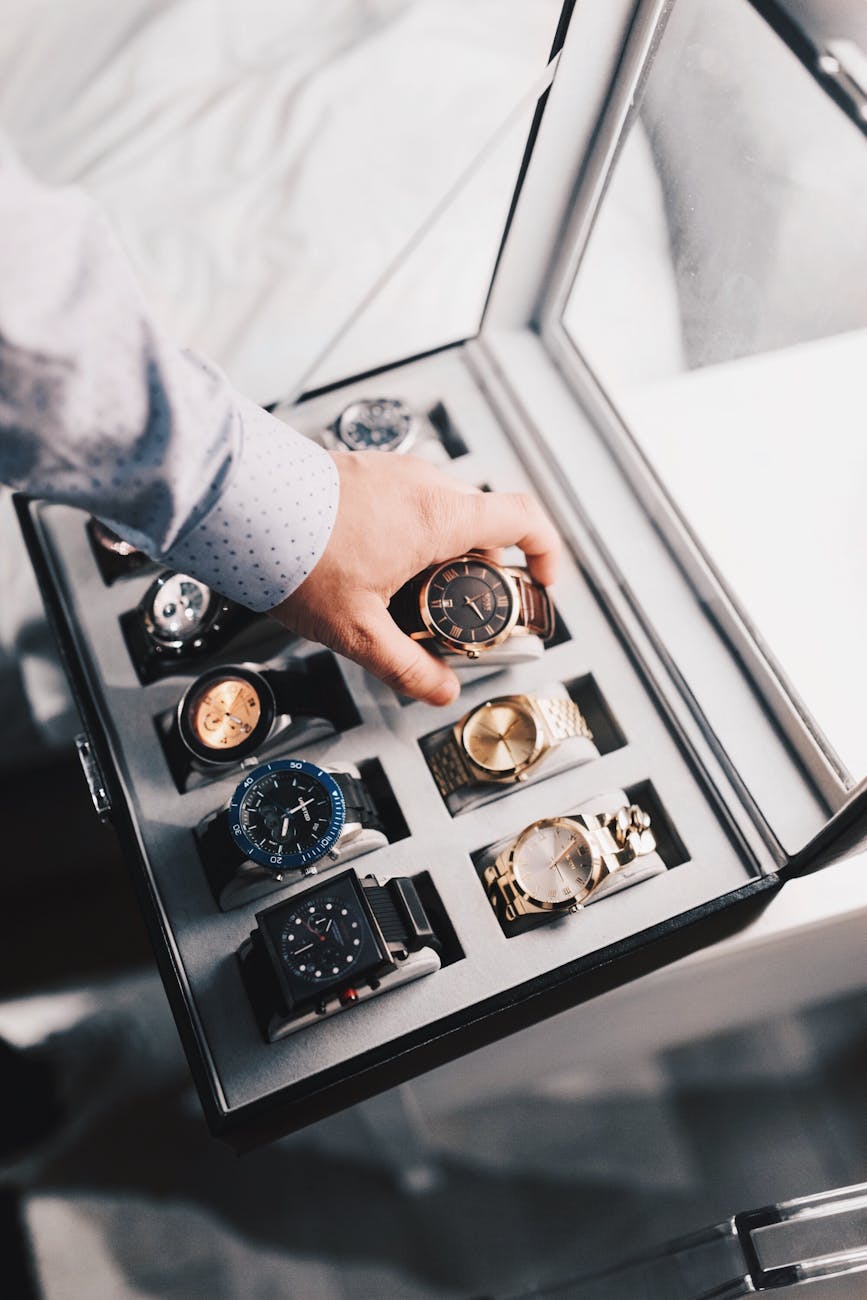 I become too much obsessed to know, how the hell that thing came into existence. Without wasting any more time let's see how the hell it approached the wall of our homes. The old English word Woecce originates the word watch that means a watchman. The evolution of watches had begun in the 16th century in Europe. The portable spring-driven clocks evolve the watches. The watch that developed from 16th to the 20th century was just a mechanical device that is powered by winding the mainspring. This helps to turn gears and moved hands. The aim of doing this is to balance the rotating wheel. Finally, the quartz watch came into existence in the year 1960. This was the end of the mechanical watches. During the year 1980, the quartz watches dominated the market from mechanical watches and later on that even is known as quartz crisis. We know that still, mechanical watches sell at the high end, but most of the people do use quartz. Do you think the watches we wear in our hands still used in the same way at that time? If yes, you may be wrong because a lot of changes have been made to watches since then to now. People tend to watch a different type of watches at that time. Some of the types are:
Pendant Watches: people used to wear pendants around their neck to keep their watches along with them.
Pocket Watches: Later on, watches more diversified and we see a glimpse of pocket watches. Now, nobody had to deal with the watches around necks anymore.
Wrist Watches: The type of watch that we wear in the today's modern world.